Guiding you towards greater wellbeing.
Ayurvedic Wellbeing
Acupuncture & Traditional Chinese Medicine
Functional Medicine & Internal Medicine
Cancer Wellbeing
Corrective Functional Movement
CranioSacral/ Visceral Manipulation
Tension Release Exercise (TRE)
Massage Therapy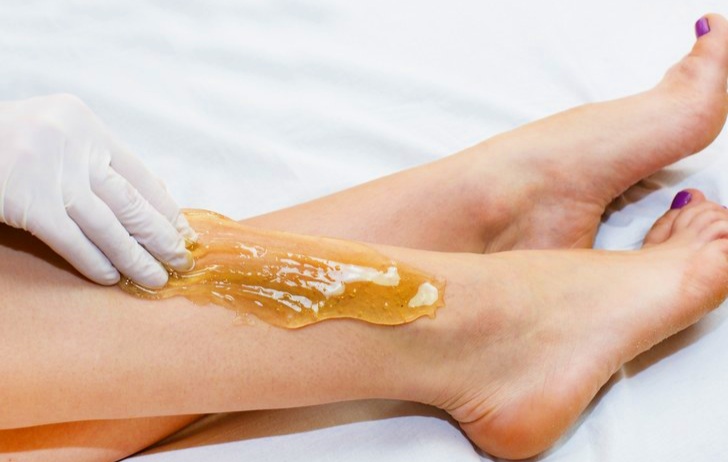 Massage Therapy with Essential Oils
Botanically-Based Organic Facials
Hair Removal with Organic Sugar Paste
Yoga Classes
Yoga Teacher Training
Workshops and Retreats
Membership Specials
Studio Rentals
We are a collective of specialized holistic practitioners and therapists.
Whether you are looking to relax with a massage or repattern your habits with body work or integrative medicine, our therapists are here to help. We also offer Acupuncture, Conscious Communication, Holistic Nutrition and Yoga therapy which can all help you back onto the road to a longer, brighter life.
Wellbeing is the feeling you have in your mind, body, and spirit when you engage with activities, including self-care, community, and giving back.